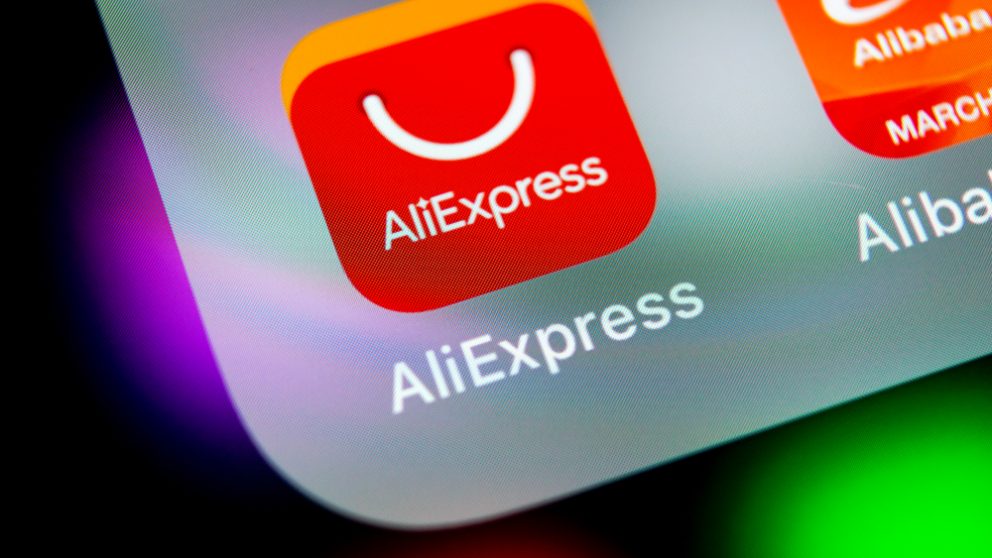 In just a few years, Aliexpress has become one of the great e-commerce platforms as it connects consumers mainly with Asian manufacturers and distributors.
Aliexpress today was announced this will offer a 3/5/7/10 day delivery guarantee for certain orders, products and shipping methods. The news comes just weeks before 11:11 am, Singles Day, on which, as in other years, the company will launch a wide variety of offers.
If your order arrives late, Aliexpress will automatically refund you with a one dollar coupon.
To be entitled to return the punctuality guarantee, The following requirements must be met:
AliExpress offers guaranteed delivery on selected shipping method and products: Products that are eligible for this engagement are marked with the "On Time Guarantee" label on the order details page.
The delivery attempt was not made on time. An attempted delivery on or before the guaranteed delivery date is in compliance with our delivery guarantee.
If AliExpress does not meet the promised delivery date for "On-Time Guarantee" orders, you will receive a $1 coupon within 2 business days after warranty date.
With these changes, AliExpress tries to approach the level of service offered by its rival Amazon, which is characterized by fast shipments to the entire Spanish territory and a very flexible return policy.
Another challenge for the platform of Chinese origin is to attract Spanish companies to market their products on their marketplace, since, today, most of the stores where you can buy are of Asian origin.